About Us
SpainLifeandHouses is a webpage on realties in Spanish Costa Blanca
We will gladly provide you with advice as to the coastal life in the South-East of Spain as your personal consultant and search for the right contact persons and for properties in the White Coast (Costa Blanca) . Gladly we will share our experience and expertise with you, not only from the real estate agent´s point of view. We specialize in realties in the Northern part of Costa Blanca which is located between Alicante and Dénia with focus on Denia; Javea; Benitachell and Moraira is that we do know this region quite well since we (with my husband) have chosen it to be our second home in the recent years.
We´ll find for you proper objects,
We´ll introduce you to the local service providers,
We´ll help you to find sort out the offers of local partners,
We´ll guide you throughout the whole process until conclusion of the contract.
Our communication can be in Slovak, German, Dutch, English or Spanish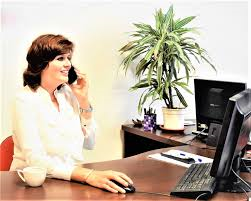 Eva Rohrman Madová – your local partner in the northern Costa Blanca
I studied economics in Vienna, where I lived for many years, and then for a few years in the Netherlands. From where, thank God, fate (a family friend to be precise) called us on holiday to the Costa Blanca. Shortly afterwards we moved here.
During my time as a real estate agent I gained special knowledge of investment opportunities in the tourist areas on the Spanish coast. My aim is to provide assistance and advice to Slovak and foreign clients who would like to spend time in this beautiful part of the Spanish coast and to help them find the best possible housing, accommodation or investment in this area.
If you like to read, and want to get a glimpse more into the life of the Costa Blanca you might be interested in the book "Gold is purified by fire", from original (Zlato sa čistí ohňom) which was written in this inspiring place. It was also published in Spanish in 2020 as 'El oro se purifica con fuego'.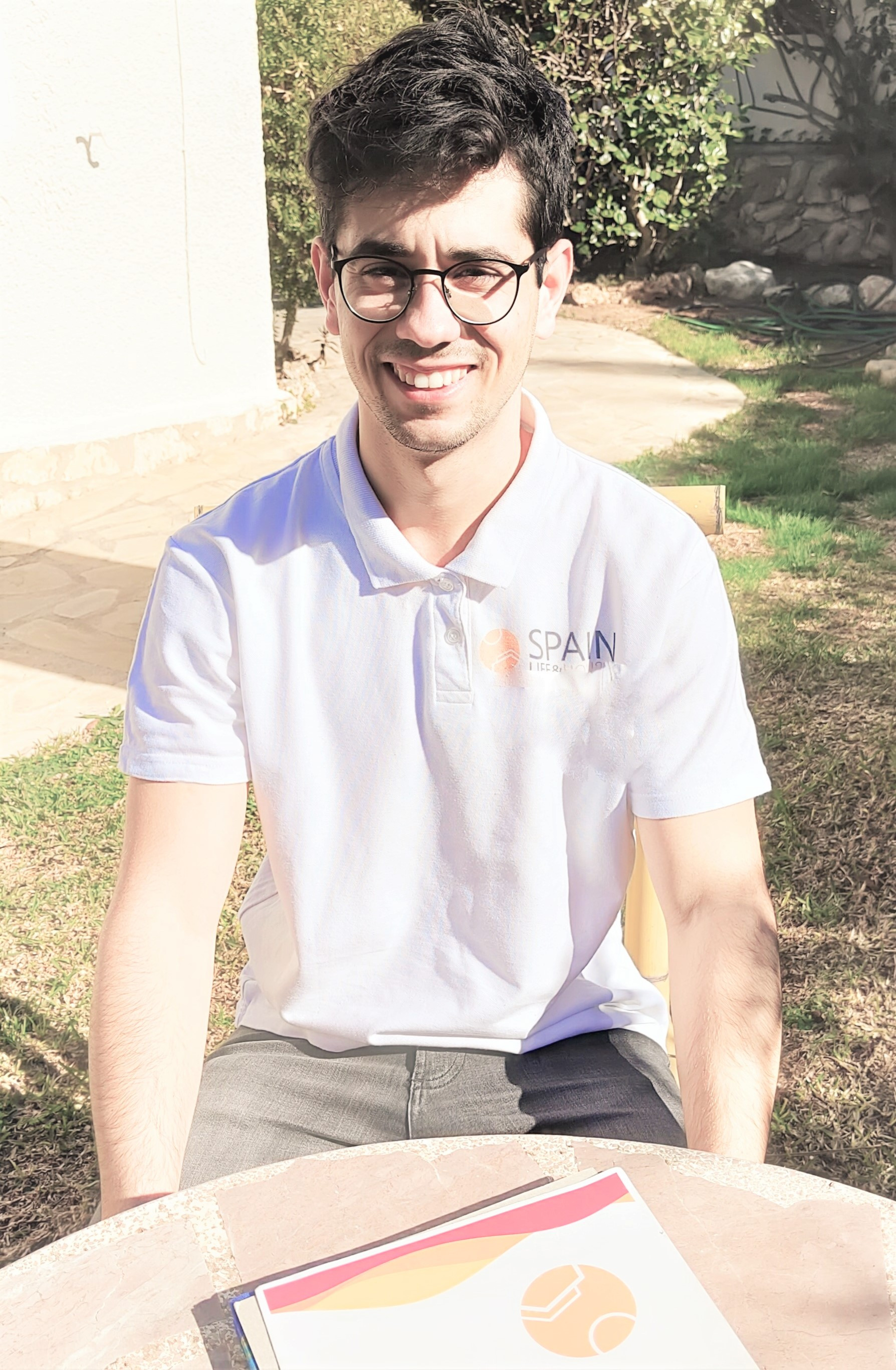 Miguel Roig Costa - back office
I have a degree in Economics from the University of Valencia with experience in various sectors. I'm a very hard working person who is always willing to learn new things, I'll help
you in everything you need and i will put my 100% in finding the house of your dreams. As we are a full service company dealing with the sale and subsequent rental, it is my responsibility to be in the background of this entire rental and purchase process. You can speak with me spanisch and englisch :).
Find your dream place to relax, inspire or for permanent living !