About Us
Full service related to the sale and rental of real estate on the Costa Blanca
The main mission of our real estate company, besides finding the property of your dreams, is to help clients of different nationalities, who do not know the local conditions, customs and language, to spend a pleasant and meaningful stay in this beautiful coastal area of the Mediterranean Sea, with its many natural or cultural attractions, and to take advantage of its location and fantastic climate.
For those who already love this part of Spain and would like to settle down in a multicultural community, we will arrange advantageous offers and help you overcome the initial language, administrative, cultural and other obstacles. If you are looking for a location by the sea and a suitable investment property, you have come to the right place. Our services are designed for clients who are looking for a suitable property for HOUSING or as an INVESTMENT PROPERTY.
As your personal advisors, we will give you valuable advice on living in the middle east of Spain as well as finding suitable contacts and properties on the Spanish White Coast (Costa Blanca). We are also happy to share our experience, not only from the perspective of a real estate agent. We specialise in the northern coastal area between the cities of Valencia and Alicante. Our "heartland" are the towns of DENIA, JAVEA, MORAIRA.
A bonus are the properties in the popular tourist area of Oropesa, Marinador, where we have obtained an exclusive offer for the sale of these properties.
Our services:
-we will find the right objects for you,
-introduce you to local service providers,
-help you choose suitable offers from local partners,
-accompany you personally throughout the whole process until the contract is concluded
-we communicate in Slovak, German, Dutch, Polish, English, Russian and Spanish,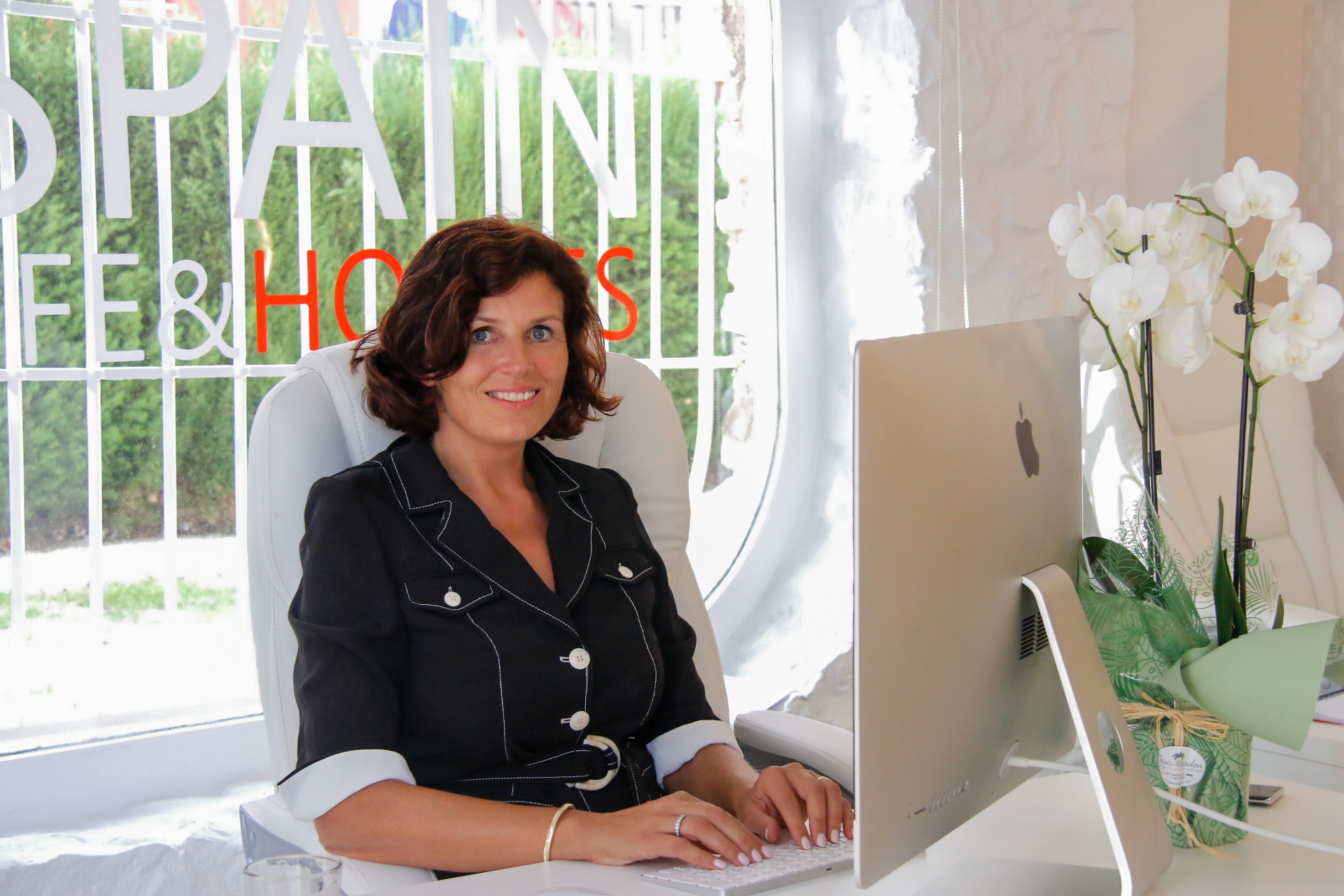 EVA ROHRMAN MADOVÁ - Director
Your contact on the Spanish Costa Blanca info@spainlifeandhouses.com
I studied economics in Vienna; where I lived for many years and then for several years in the Netherlands. Fate took me to the Costa Blanca in Javea, which became my second home a few years later.
During my time as a real estate agent in Slovakia, I gained special knowledge of investment opportunities in the tourist areas on the Spanish coast. My job is to manage a team of internal and external collaborators, to run a branch of the real estate agency, but most importantly to be in contact with the client, to provide assistance and advice and to help them find the most suitable housing or investment property in the coastal area of 600 km. .
If you like to read, and want to get a glimpse more into the life of the Costa Blanca you might be interested in the book "Gold is purified by fire", from original (Zlato sa čistí ohňom) which was written in this inspiring place. It was also published in Spanish in 2020 as 'El oro se purifica con fuego'.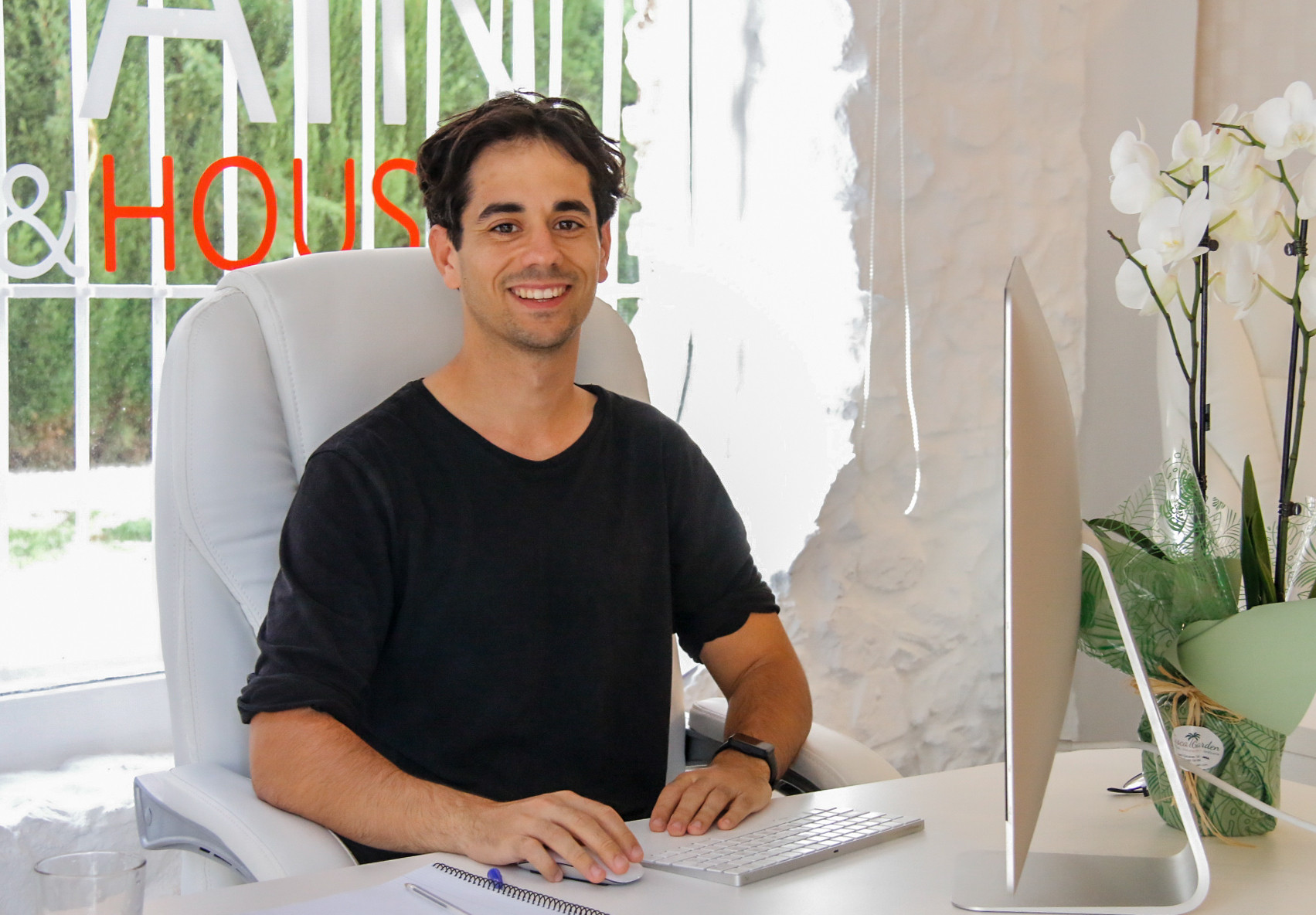 Miguel Roig Costa - back office, miguel@spainlifeandhouses.com
I have a degree in Economics from the University of Valencia with experience in various sectors. I'm a very hard working person who is always willing to learn new things, I'll help
you in everything you need and i will put my 100% in finding the house of your dreams. As we are a full service company dealing with the sale and subsequent rental, it is my responsibility to be in the background of this entire rental and purchase process. You can speak with me spanisch and englisch :).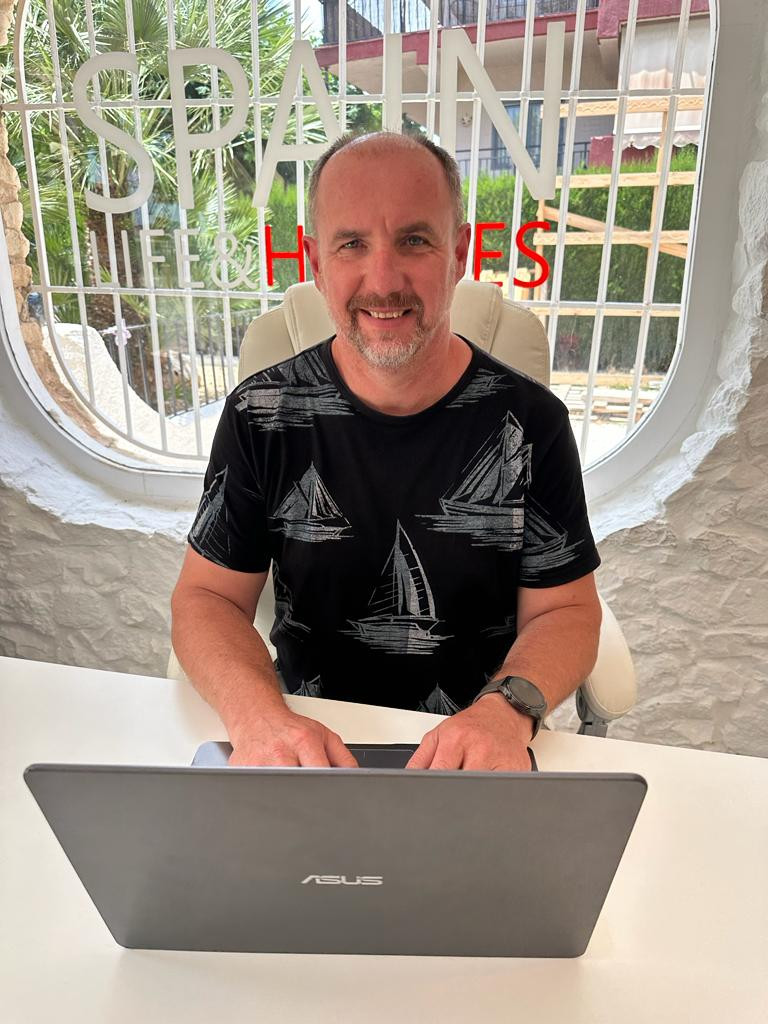 PATRIK HIPP - Property Consultant
patrik@spainlifeandhouses.com
I love Spain, especially the Costa Blanca. I have also bought property myself, so I have personal experience from a client's perspective, and subsequent rentals. I am happy to help you with any of these steps.
My favourite quote, "What you want people to do to you, you do to them".
AGNIESZKA ZUCHEWICZ - short and long term rental - extern team
aga@spainlifeandhouses.com
I am responsible for short and long term stays in and around Javea. My goal is to prepare a comfortable stay for the guests. We service the properties with the knowledge of providing round the clock support for our clients in almost every situation. Our team offers enthusiasm, experience, dedication and accountability that will ultimately provide a sense of undisturbed peace of mind during your stay.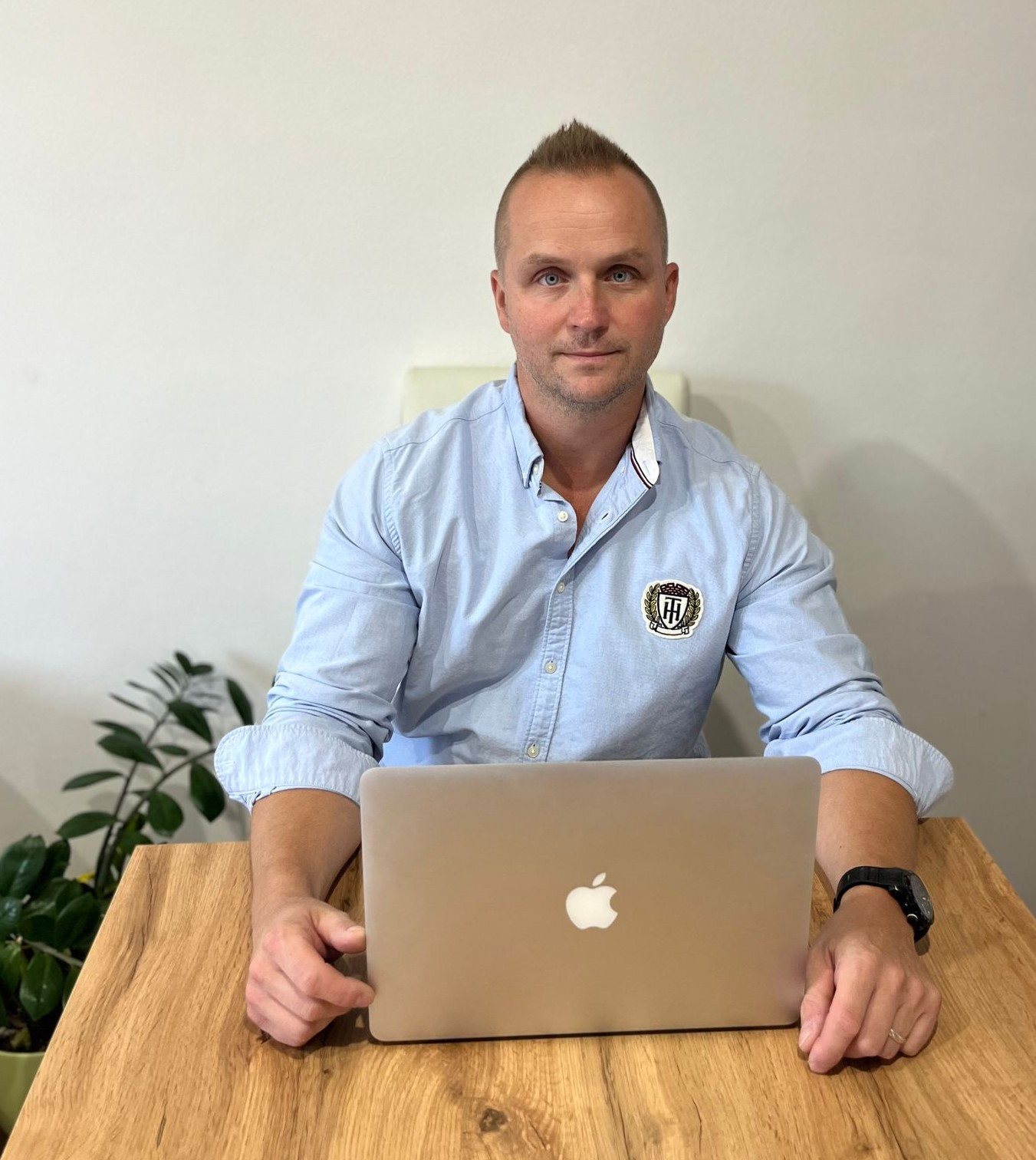 VLADIMIR SYKORA - Property Consultant (Costa Blanca south)
vladimir@spainlifeandhouses.com
My work is focused on the Costa Blanca South area where I have settled and I have known the area very well for several years. My job is to guarantee you the best possible job to help you get your dream house.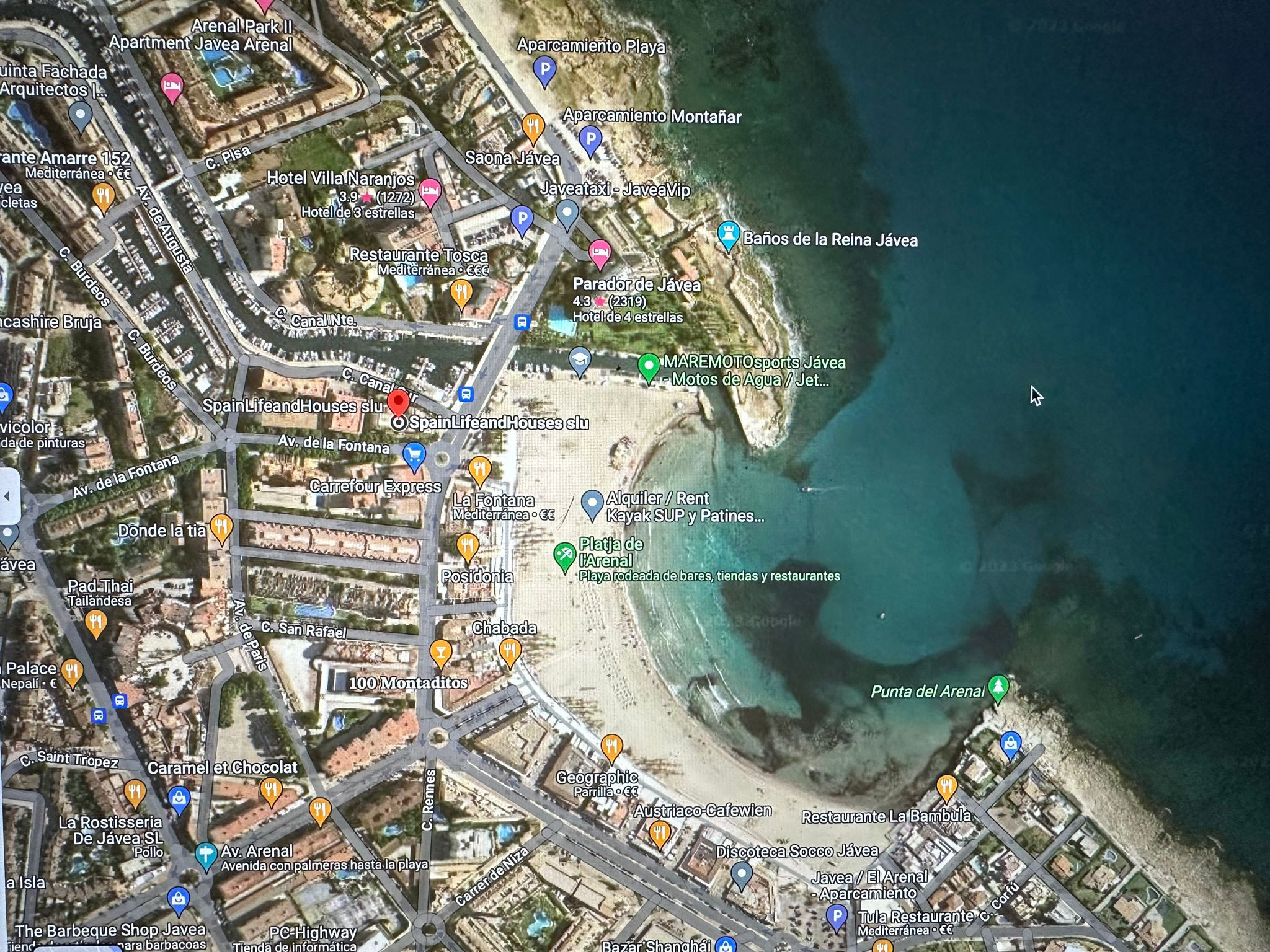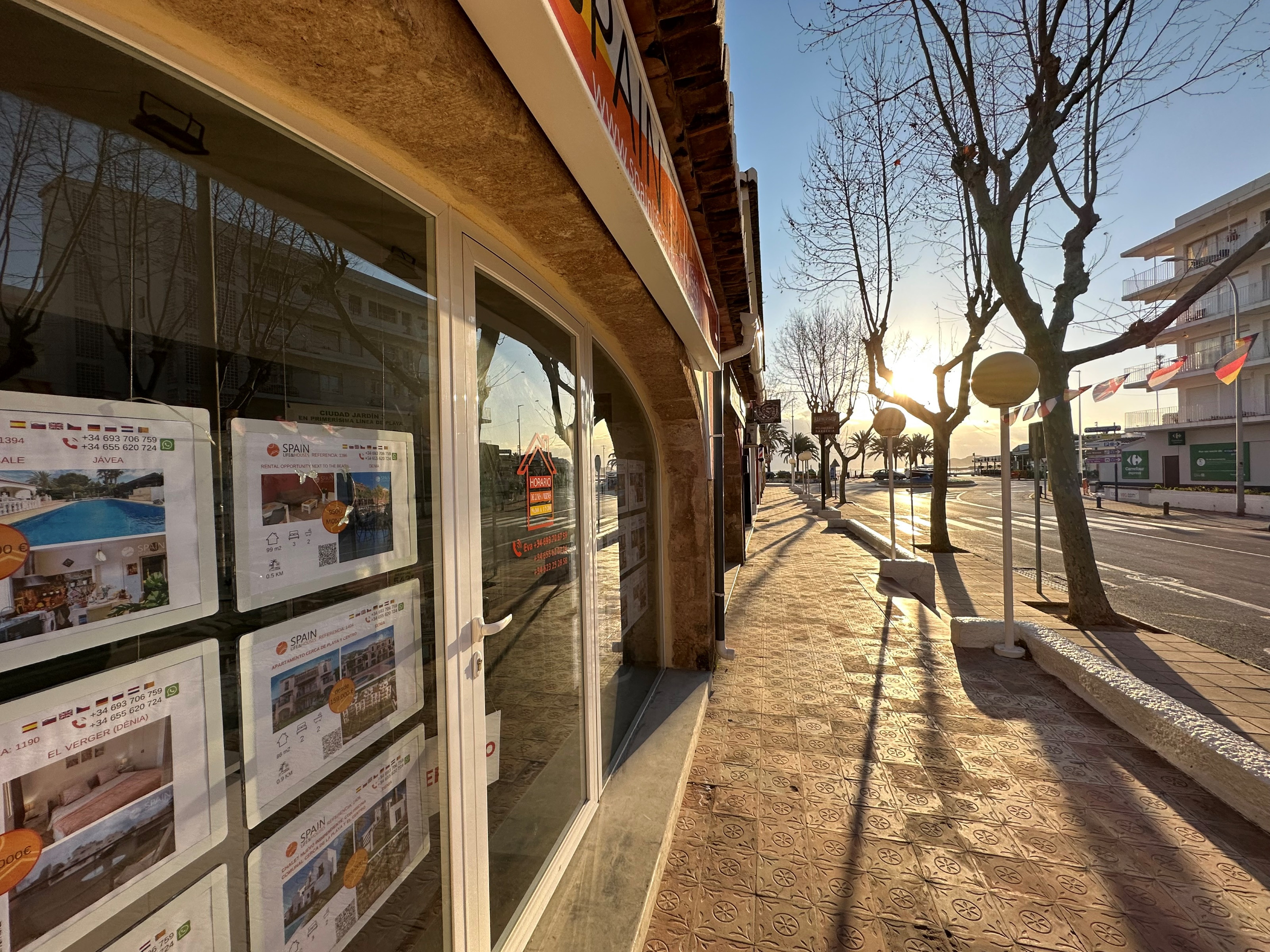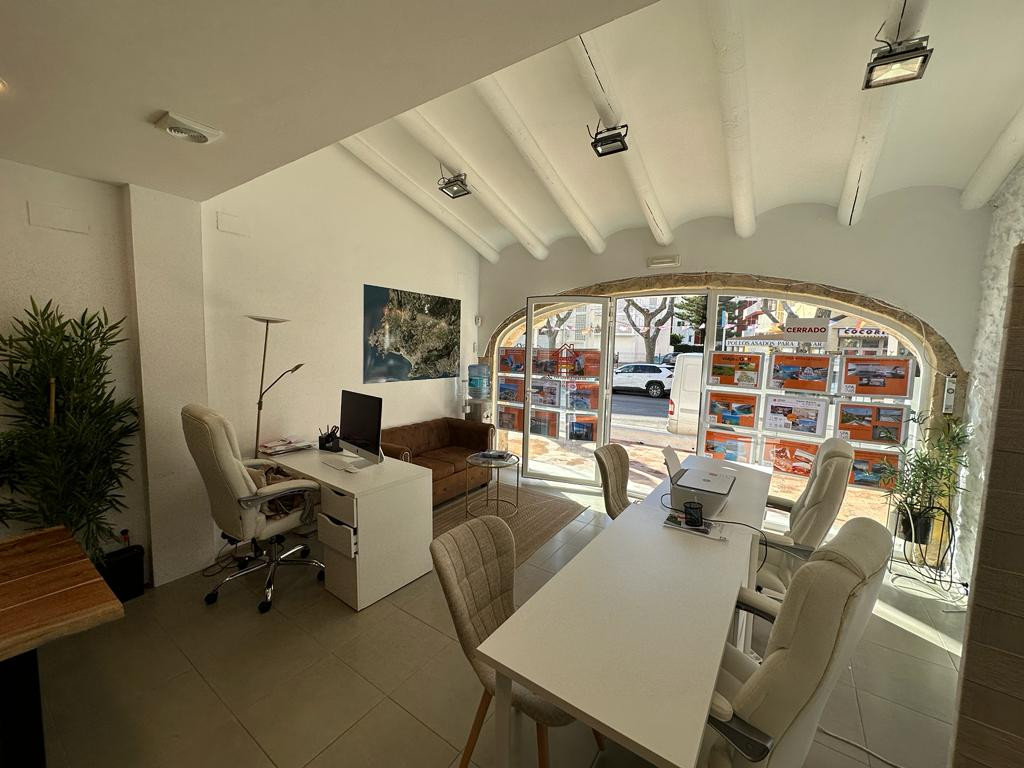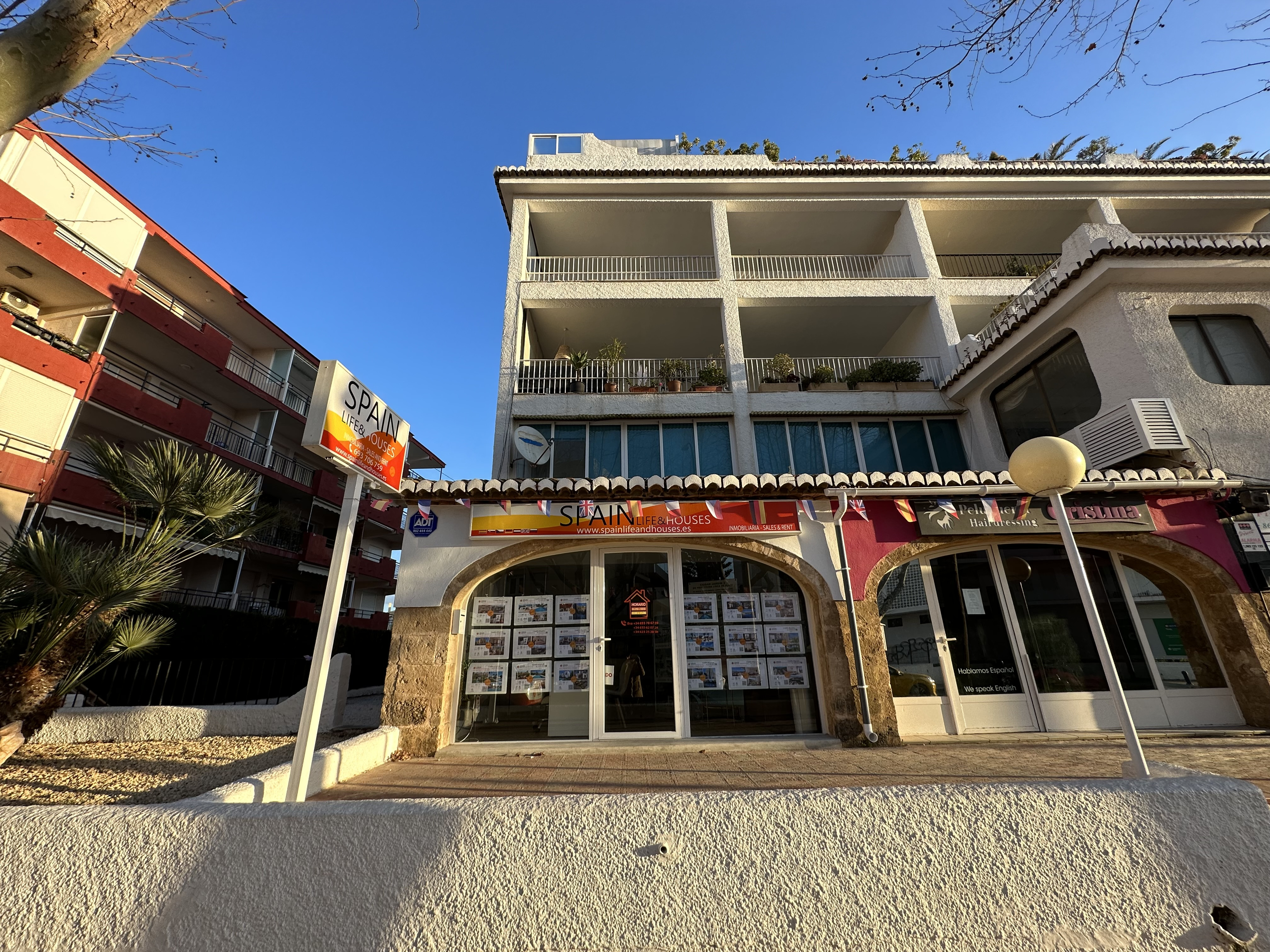 Find your dream place to relax, inspire or for permanent living !